FSPHub was founded in 2005 by Julius Strydom and Marlo Steyn, two South African financial intermediaries with a passion for technology and its potential to transform the lives of intermediaries and clients.
Today FSPHub serves over 1,500 users in 180 intermediary practices with its industry-leading practice management and CRM technology, covering short-term insurance, life Insurance, financial planning and investment management.
Rapid developments in technology and regulation in the last 17 years have only further underscored the need for intermediary practices to have a scalable platform that provides for paperless, digital-first processes – whether executing on client communication, record-keeping, administration or workflow management. FSPHub leads the market with its cost-effective, efficient and customisable cloud-based software.
What has not changed is FSPHub's company ethos. We remain family-owned by the Strydom family, and the hallmark of our approach is our deep understanding and passion for the intermediary business. Client relationships and outstanding individual service are the foundations of these businesses, and so also for FSPHub. Each member of the FSPHub team lives this purpose daily.
Experience and service
At FSPHub, we pride ourselves on the supportive role we have adopted.
Over the years, our company has become respected for the values we incorporate throughout all our dealings.
The FSPHub way
Our Values
Our values are deeply ingrained in our company and system - they serve as the cornerstones of our conduct.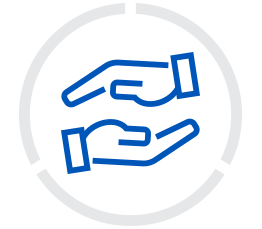 Care
We always take the time to understand and meet the needs of each and every one of our clients. Our clients rest assured that we have their best interests at heart, and that we keep their business information safe and secure. They know they are respected and cared for.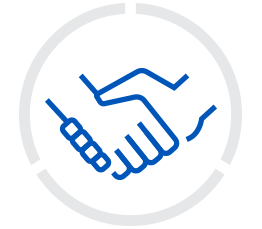 Trust
As an established business, we understand the importance of forming enduring relationships with our clients and partners. And, we believe that being authentic sets the foundation for trust.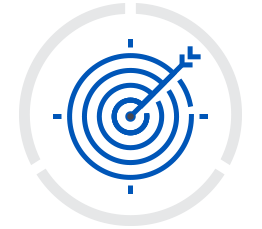 Service
We deliver excellent service through our knowledgeable team. Our client-centric approach ensures that we know each of our clients by name, and deeply care about their business and success. From experience, we are able to understand and resolve client requests quickly and effectively.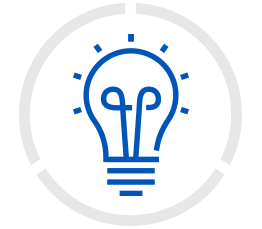 Innovation
We stay abreast of industry standards, good business practices and technology to ensure FSPHub continues to provide our clients with a competitive advantage.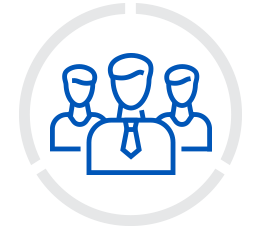 Partnerships
We believe in authentic partnerships – working together to achieve mutual business advantage. Our partnerships with our team, industry experts and our clients ensure our Practice Management Solution supports and enables our clients' practices to flourish.